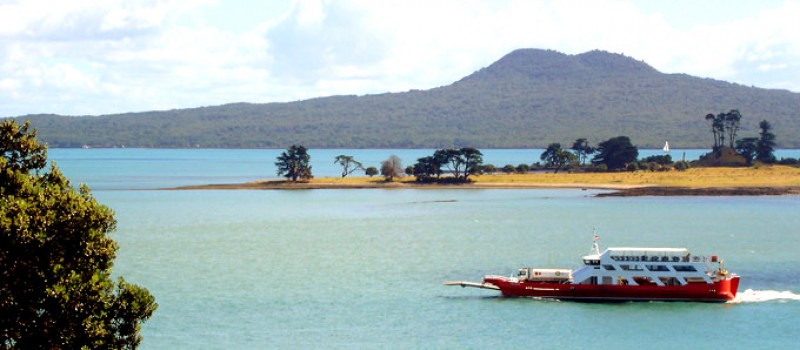 Auckland is the one of the top metropolitan areas in the world map and the stunning setting gives the hint of wonders that lie just beyond the city. Including museums...
read more »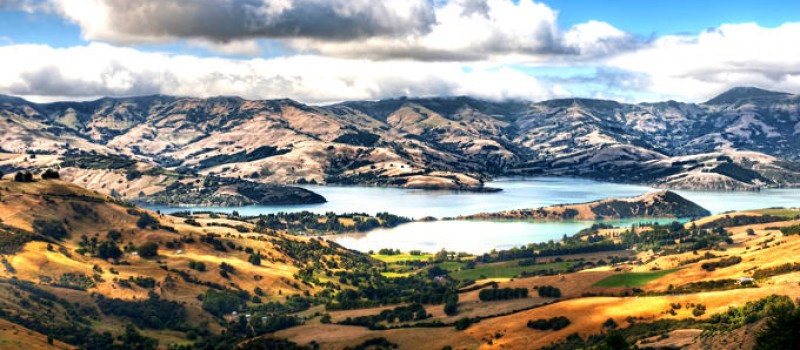 In the country of New Zealand, Christchurch City is the largest one in Southern Island by Area. With stunning beaches, majestic mountains, meandering pathways, large shopping streets and various outdoor...
read more »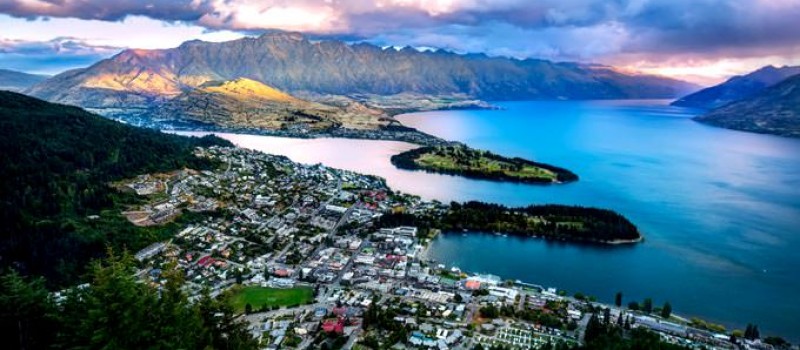 Filled with magical mountain peaks, crystal clear water lakes, bustling bazaars, best dining and warm-welcoming people, the little quaint town of Queenstown is a picturesque place for tourists in the...
read more »