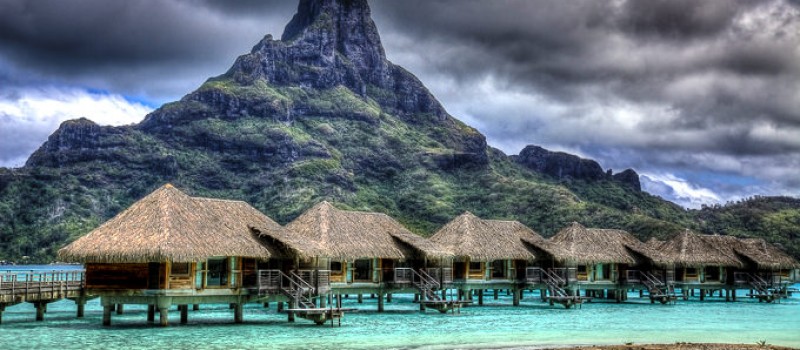 Bora Bora an island in archipelago of French Polynesia is a great and world famous tourist destination with luxurious facilities and stunning resorts. It is considered as a luxurious destination...
read more »
French Polynesia is a collection of 118 geographically dispersed islands and atolls spread over an area of 2,000kms in the South Pacific Ocean. Its total land area is 4,167 square...
read more »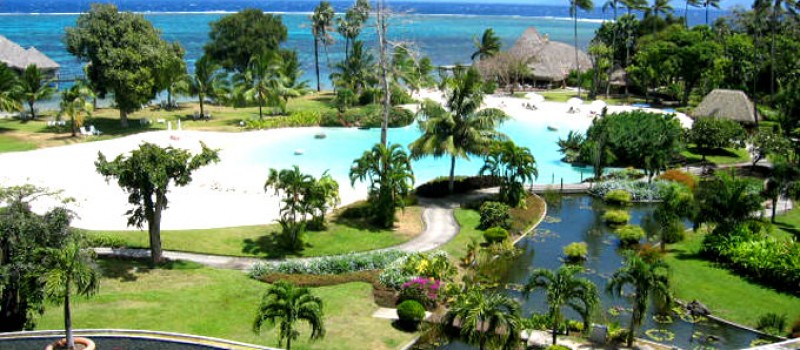 The unique and ubiquitous island of Tahiti is world-renowned for its Polynesian charm, colorful culture and romantic ambiance. With 118 islands boasting high, rugged mountain peaks, coral reefs, turquoise-blue lagoons, white sand,...
read more »